Hi there! I'm Sarah Vanbelle, an editorial and commercial illustrator with a heart for social design. I translate complex ideas into simple and clever illustrations. My studio is in Antwerp, Belgium and I work for clients near and far. Take a look around 👀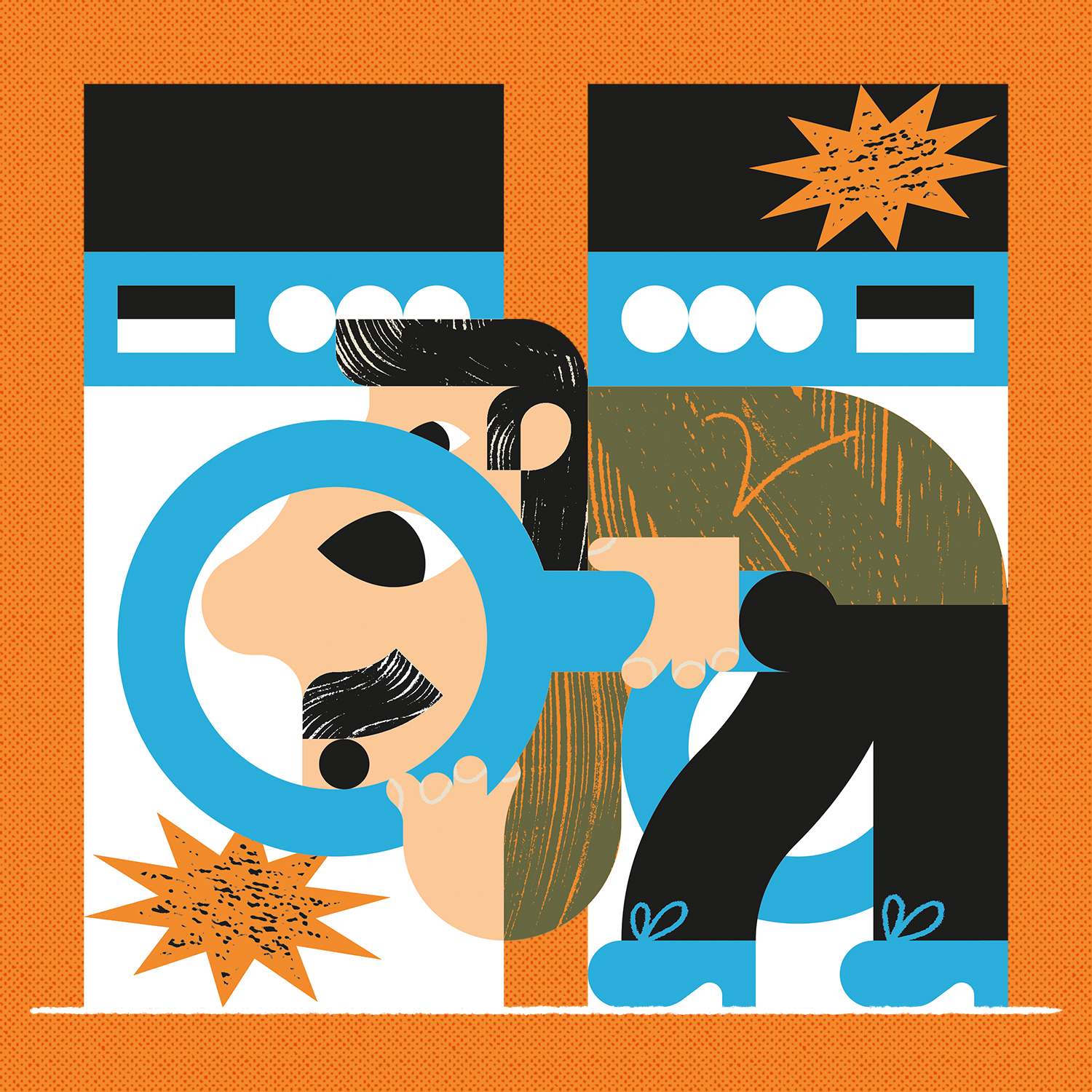 Small Print

De Tijd
Don't stumble over the small print! A series of editorials for the insurance guide of De Tijd, the Belgian financial newspaper.
Geluidshuis
An image made for a super fun podcast about science, for kids. Produced by Het Geluidshuis, known for their delicious audiobooks.
Check it out!
Play
Fresh filter coffee in the morning. Grated ginger and lemon tea in the evening. Some quick animations in the afternoon.